Describing What Our App Does
What is the foundation of the success of every service-based industry? What does every restaurateur/Coffee Shop/Donut place aim to ensure? It is being there for the customer by increasing your digital footprint…
Today's digital era has changed how people approach various things in life. Gone are the days when customers would wait in line to place their orders for takeaways. They don't want to spend ages waiting for the telephone line to connect. They are looking for convenience, and this is what a mobile app provides. A mobile app for your service-based business has become a necessity.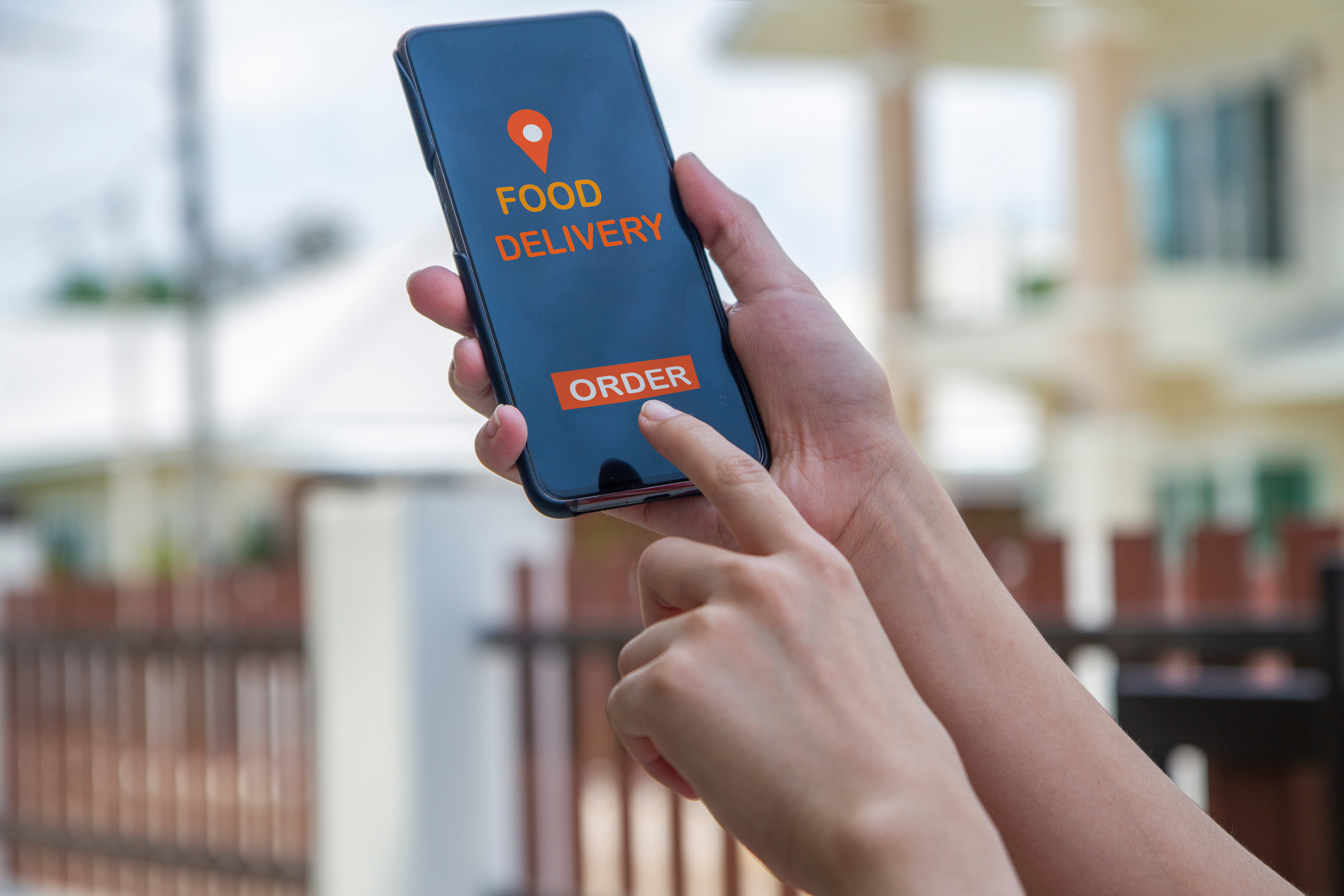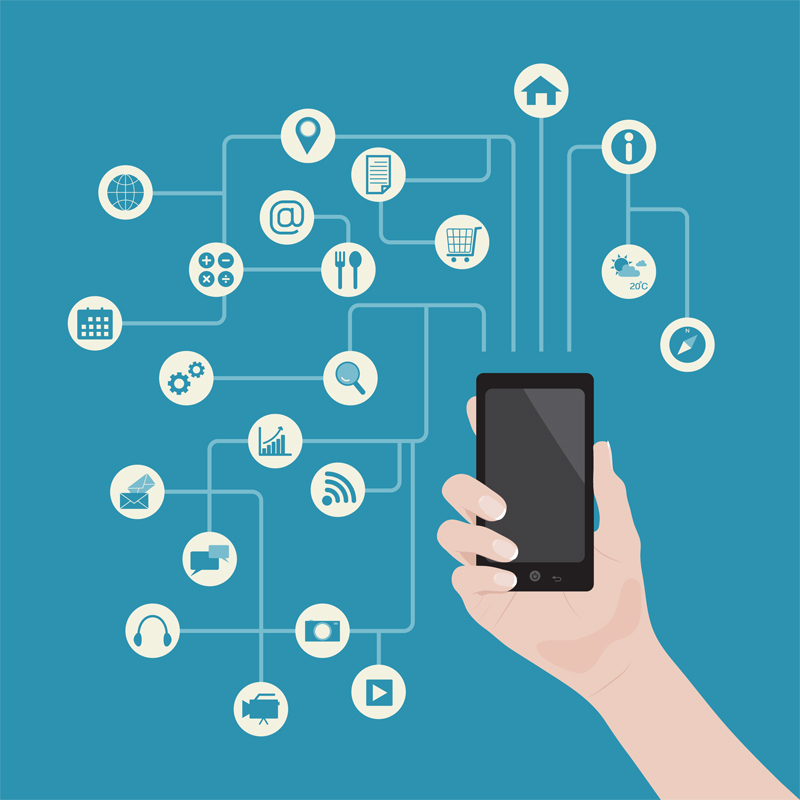 Why Us
So why should you opt for Appetite? What is it that Appetite offers that you will not get with other platforms? The answer is convenience and ease.
Brand your app's appearance
Your logo and food will be showcased, You can pick colors and design.
half of your marketing job is done once you set up your restaurant app via Appetite.
Specialty of Appetite
Highly customizable, Appetite can be specific to your needs.
Appetite allows you to create your own Menu, Upload your own pictures of food.
It lets add as many sub options as you need ex: Size, Spice level etc.
Add and remove menu items by employees based on availability.
Provide Delivery options like curb side, pickup third party delivery.
Ability to integrate with Facebook, and Google login
Reports on sales and trends to help planning
Free integration with payment processing system
What's in it for you?
So it's clear having a mobile app will be convenient for your customers and make the whole process feasible. But what do you get? For one thing, a significant boost in your business should be an enticing factor, indeed. Not only will the app help you in retaining old customers but will also be excellent for your marketing.
An active online presence has become the need of the time currently.
Whenever someone hears about a new eatery, they first check it out online to find out more about it.
More people will be inclined towards your restaurant once they see everything that you have to offer via your app.
Promotions become a breeze with a mobile app. Your brand value and image will be enhanced.
More people will think of giving your restaurant a try after learning about it.
They will be able to reach out to you with ease.